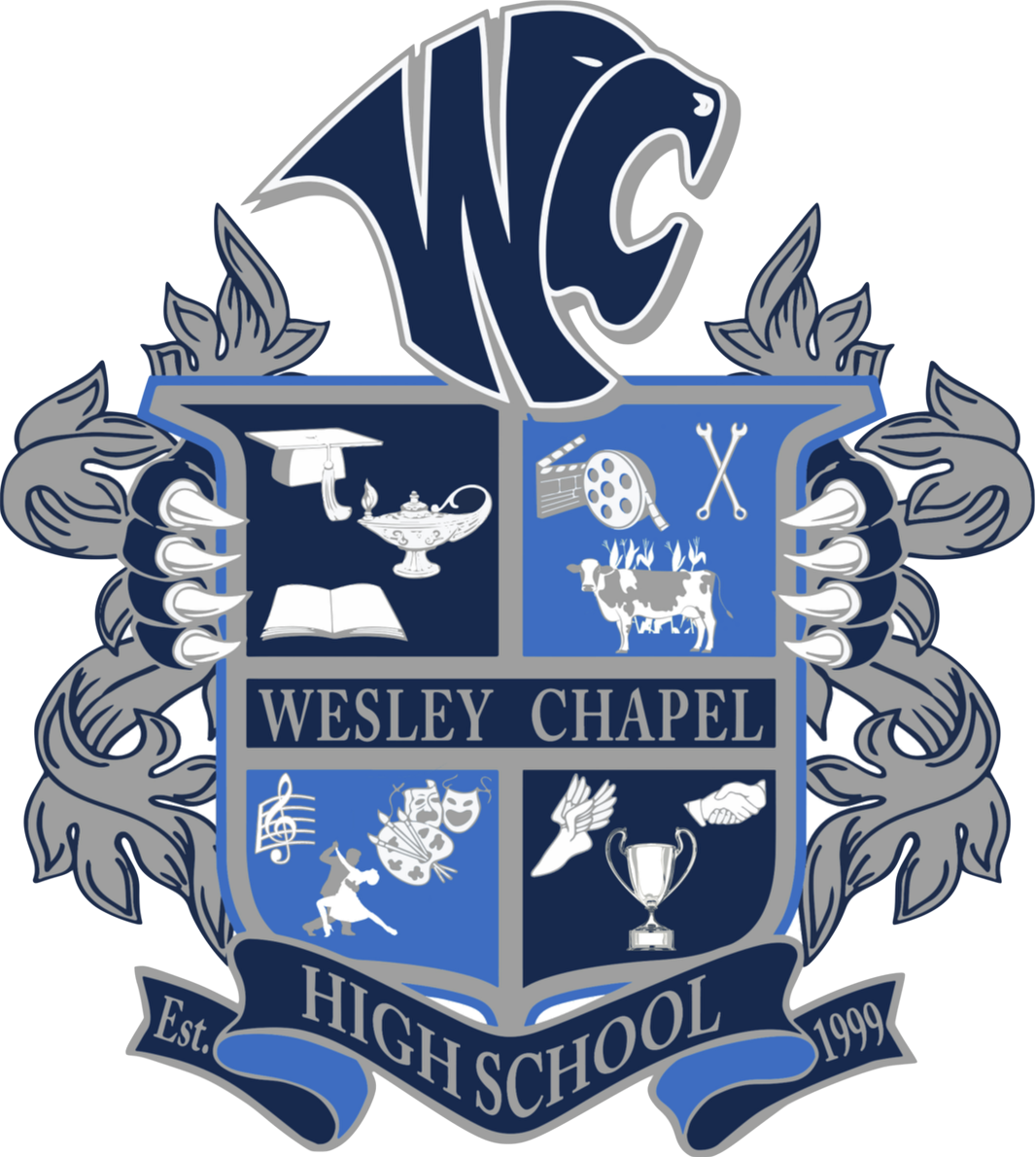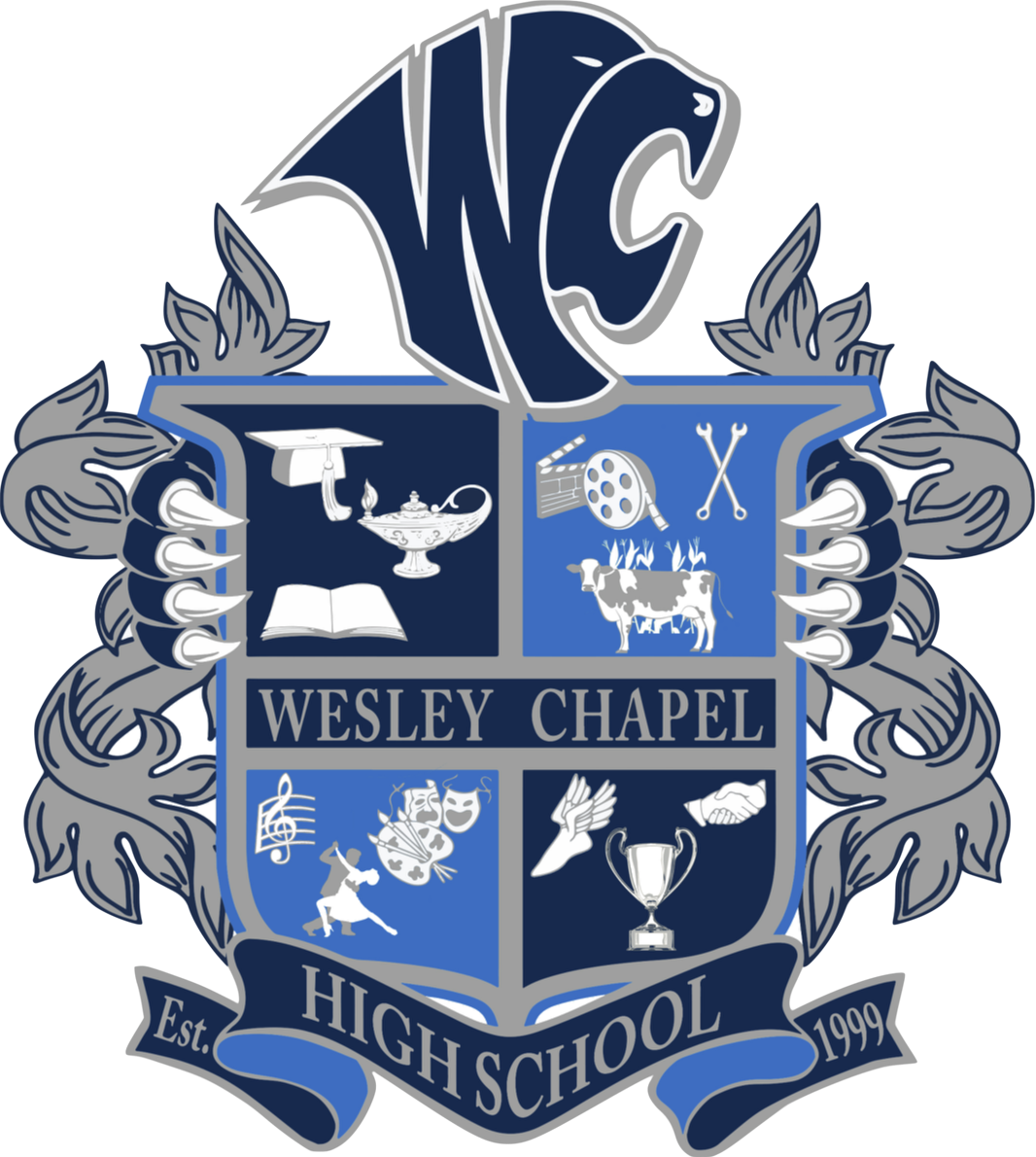 WESLEY CHAPEL HIGH SCHOOL
Home of the Wildcats
30651 Wells Road • Wesley Chapel, FL 33545 • Phone: (813) 794-8700 • Fax: (813) 794-8791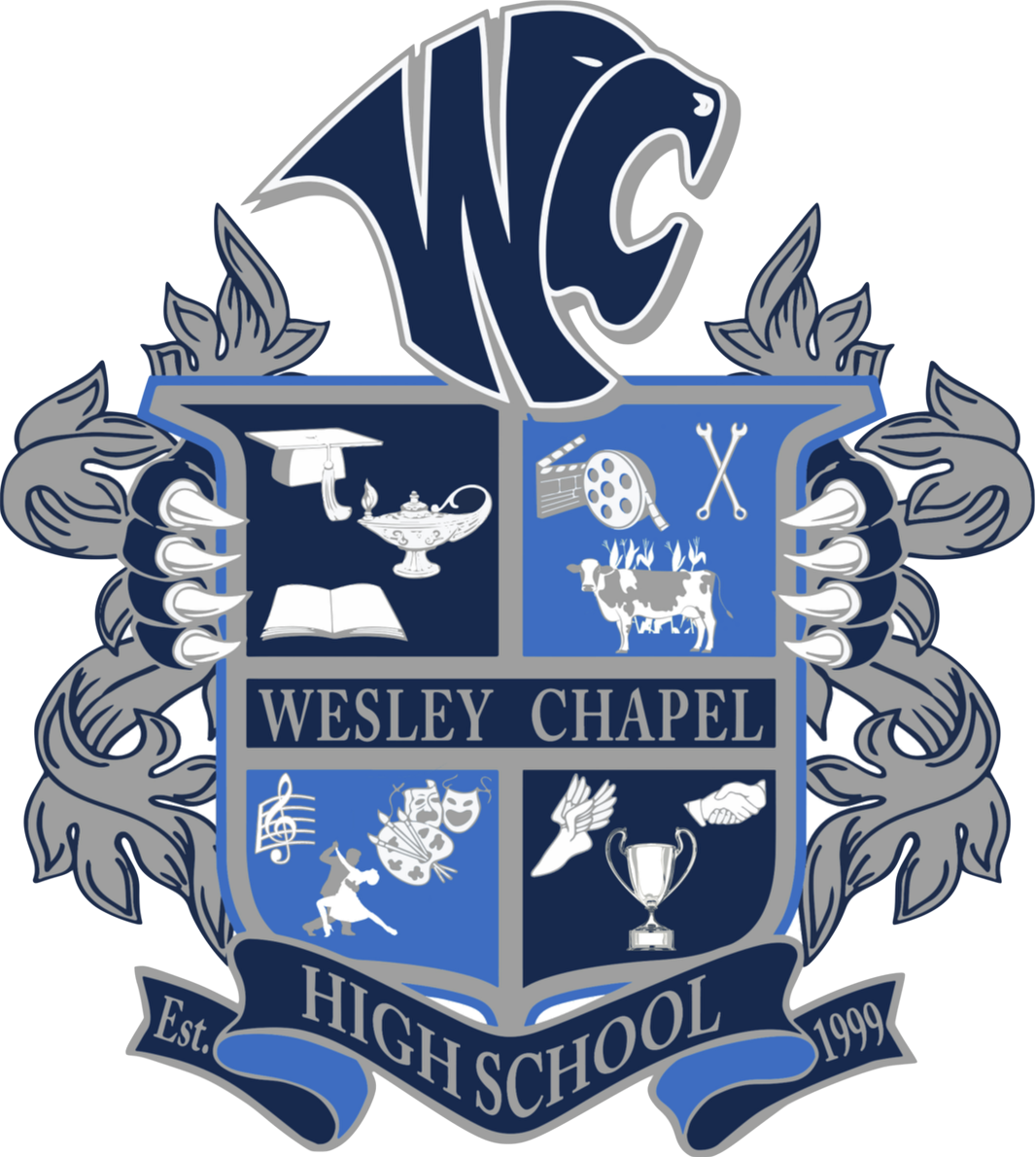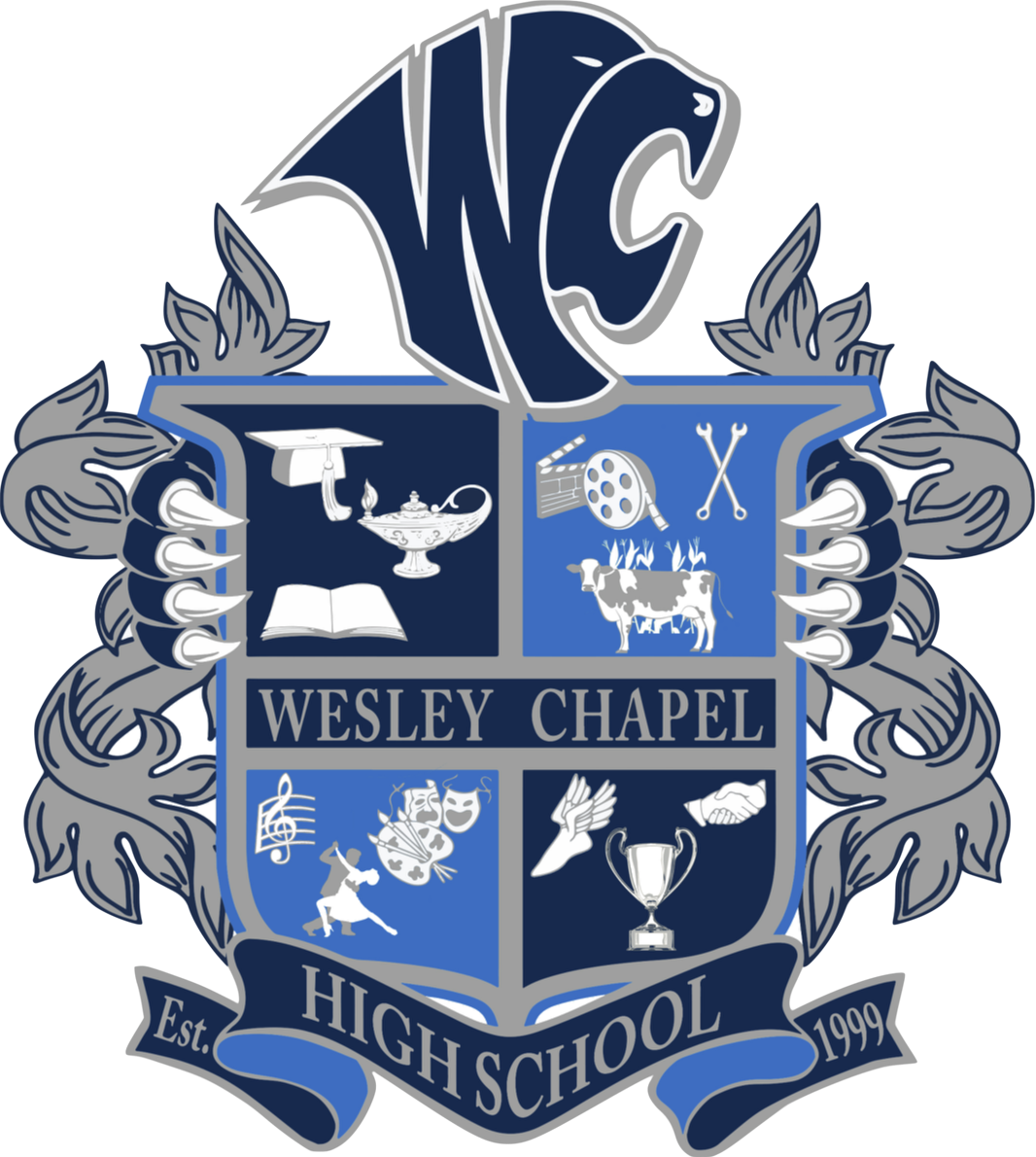 WESLEY CHAPEL HIGH SCHOOL
Home of the Wildcats
30651 Wells Road • Wesley Chapel, FL 33545 • Phone: (813) 794-8700 • Fax: (813) 794-8791
No Results Found
The page you requested could not be found. Try refining your search, or use the navigation above to locate the post.
WCHS Vision Statement
Wesley Chapel High School provides a community in which students become life ready citizens with confidence, empathy, and perseverance.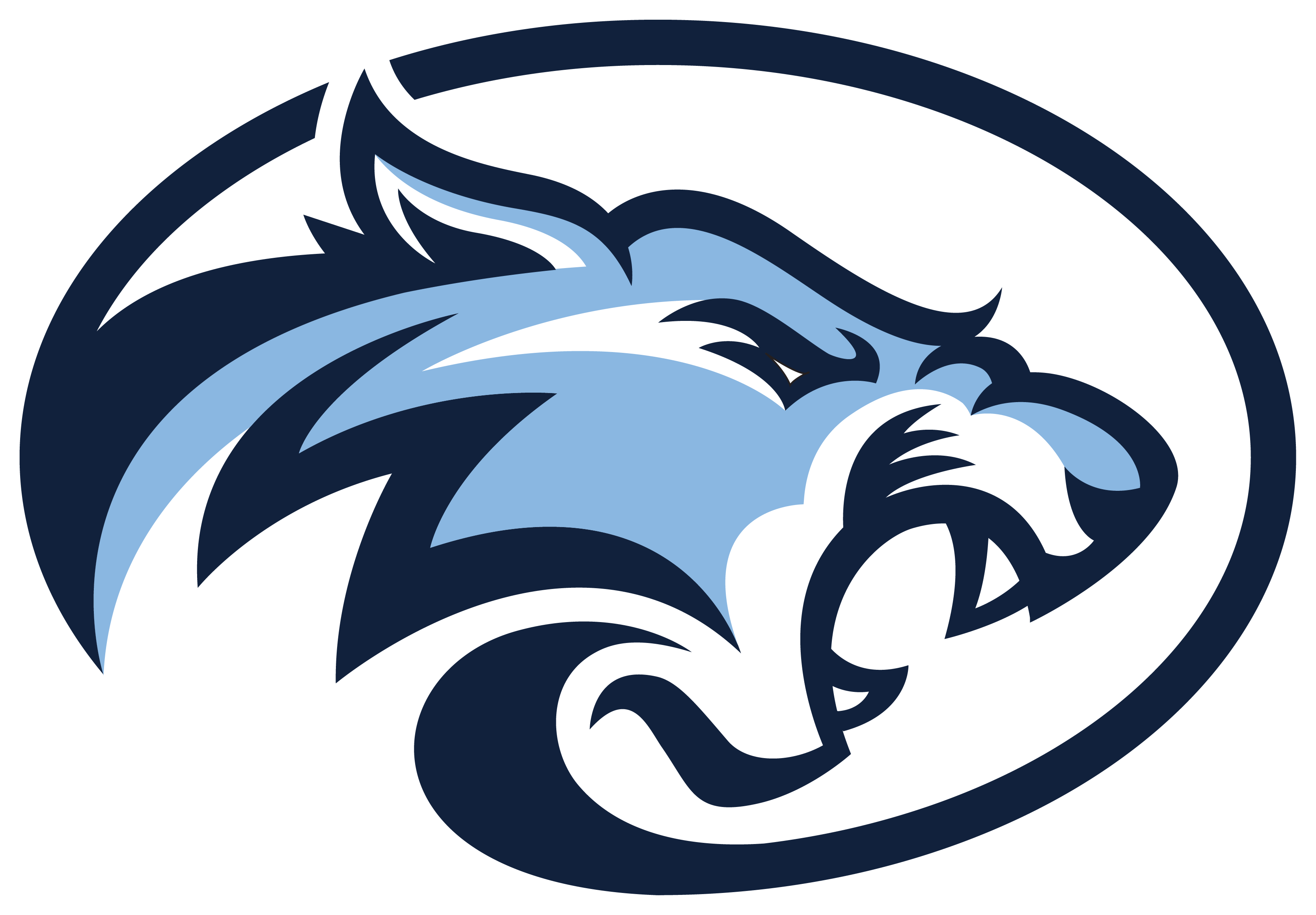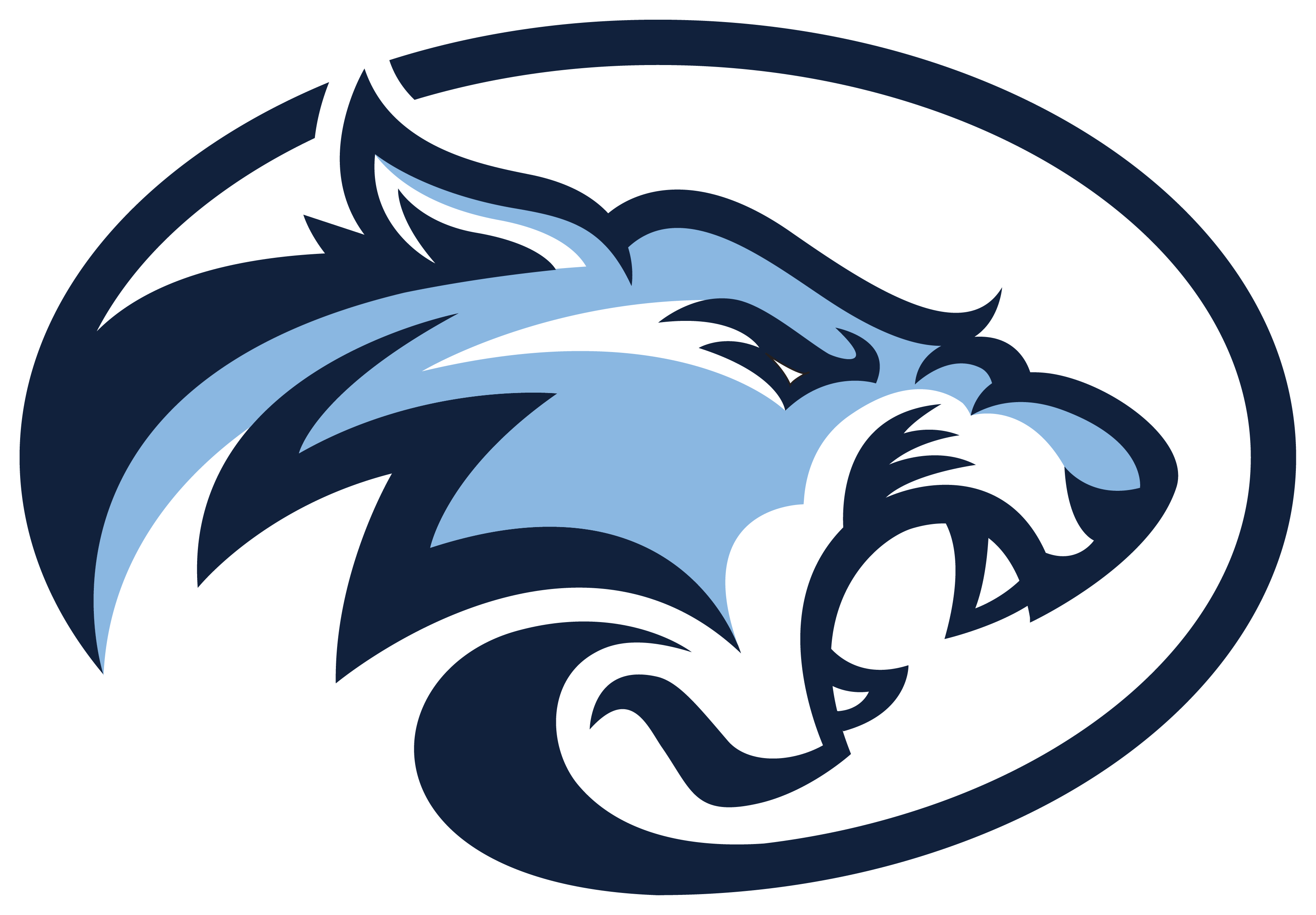 ACCOUNTABLE
RESOURCEFUL
COMPASSIONATE
PRINCIPLED
INSPIRATIONAL
Questions?
Have a question or want to provide feedback? You're in the right place! Let's Talk! is designed to streamline communication by giving you a central location to submit a question, concern, or comment. Provide your contact information and someone from our school will get back to you very soon.
Automotive Technology, Agricultural Technology, Digital Video Production
Wildcat Family, WCHS will be hosting a Financial Aid night, October 6th at 6pm in the cafeteria. This presentation is for Juniors and Seniors and their families. After the presentation, the Seniors are invited to the media center to begin signing up for FAFSA. We hope...