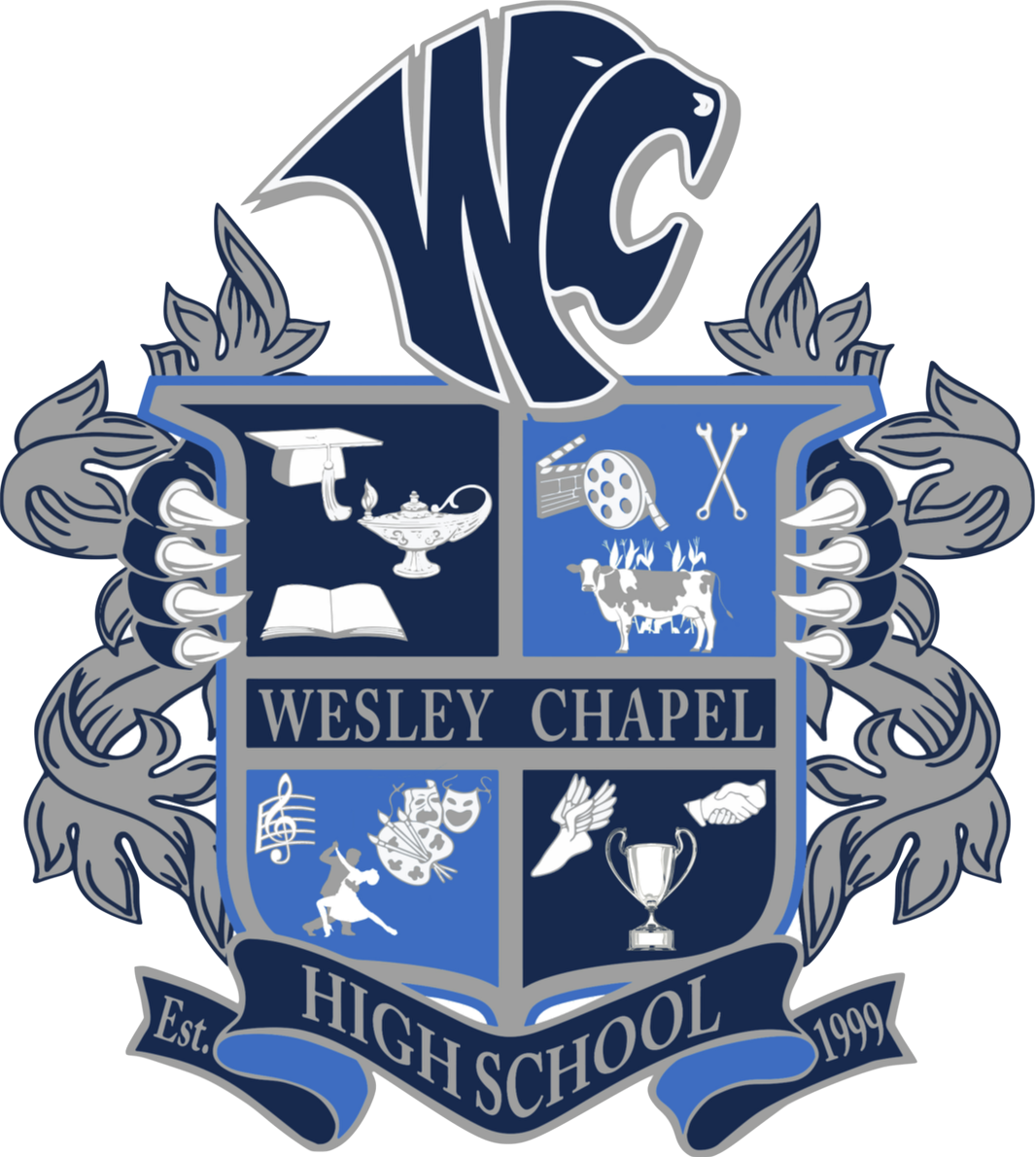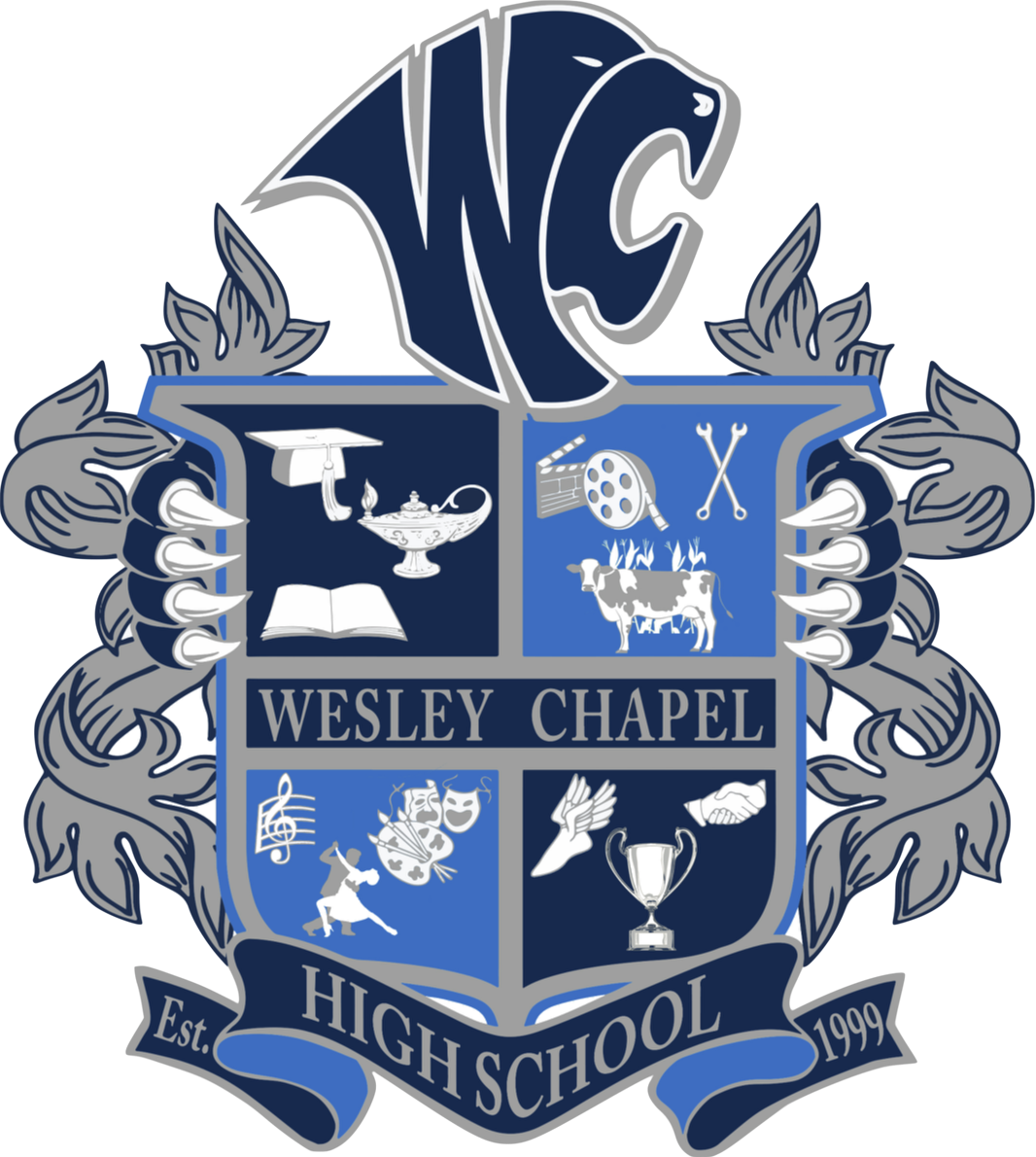 WESLEY CHAPEL HIGH SCHOOL
Home of the Wildcats
30651 Wells Road • Wesley Chapel, FL 33545 • Phone: (813) 794-8700 • Fax: (813) 794-8791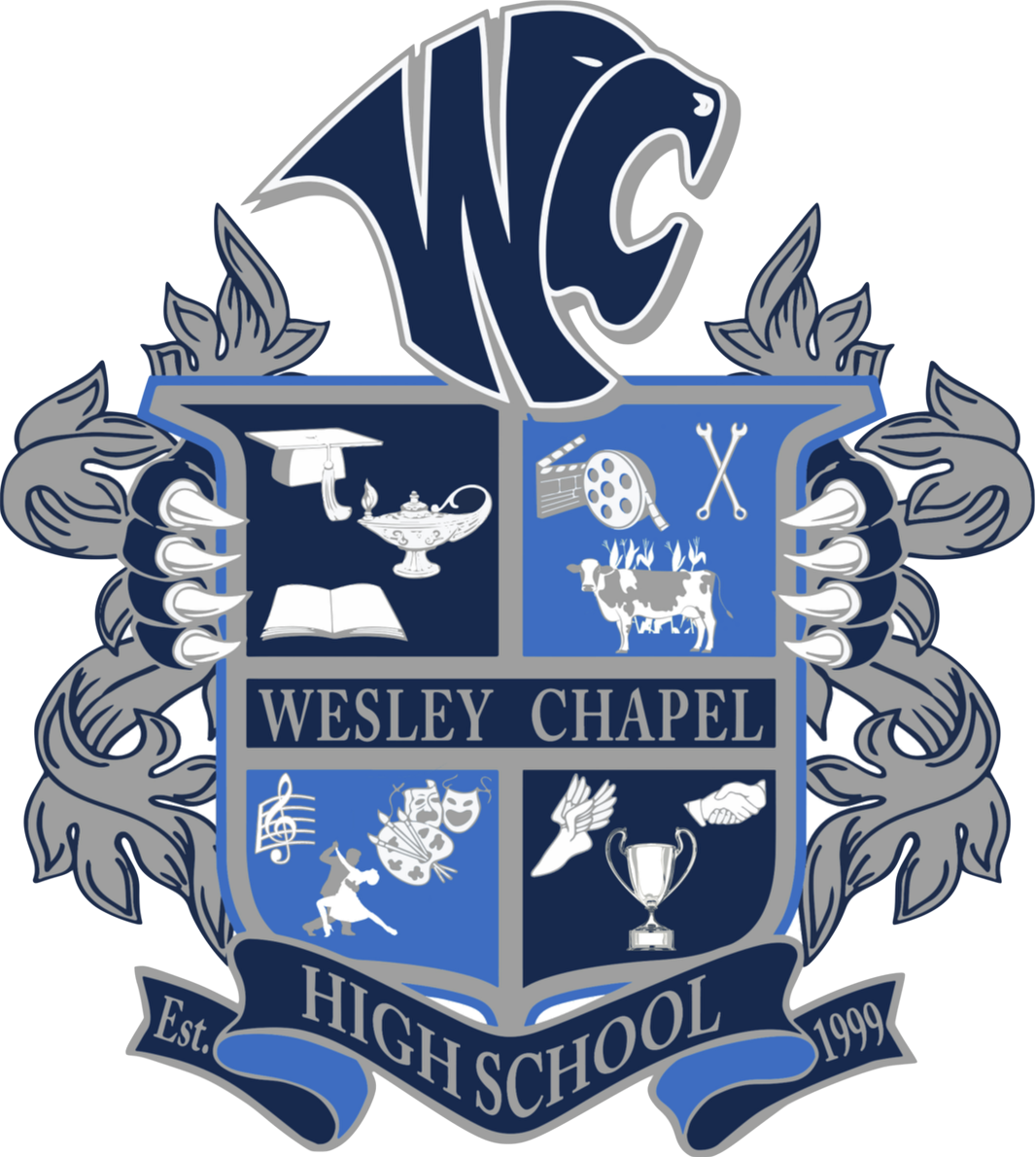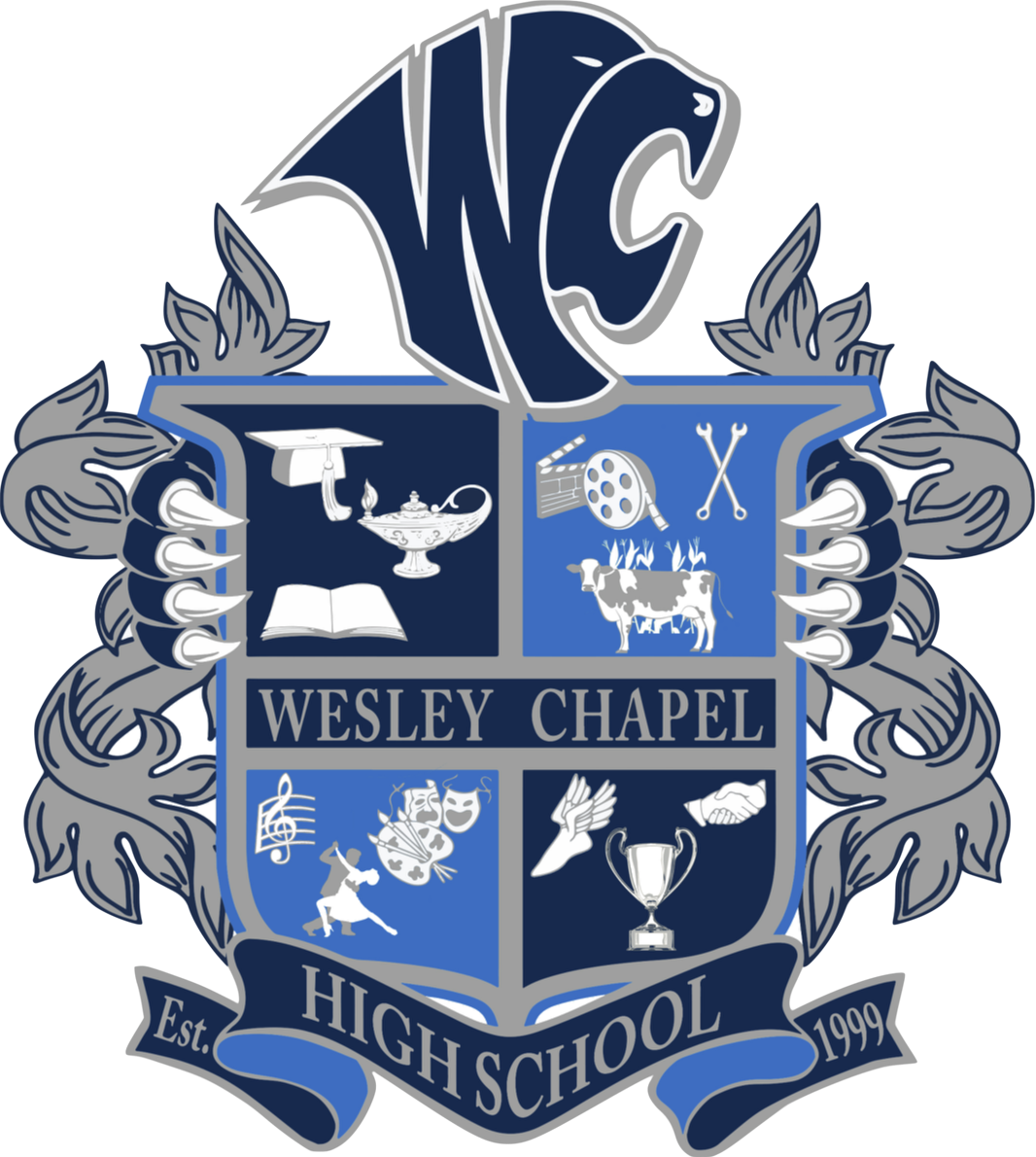 WESLEY CHAPEL HIGH SCHOOL
Home of the Wildcats
30651 Wells Road • Wesley Chapel, FL 33545 • Phone: (813) 794-8700 • Fax: (813) 794-8791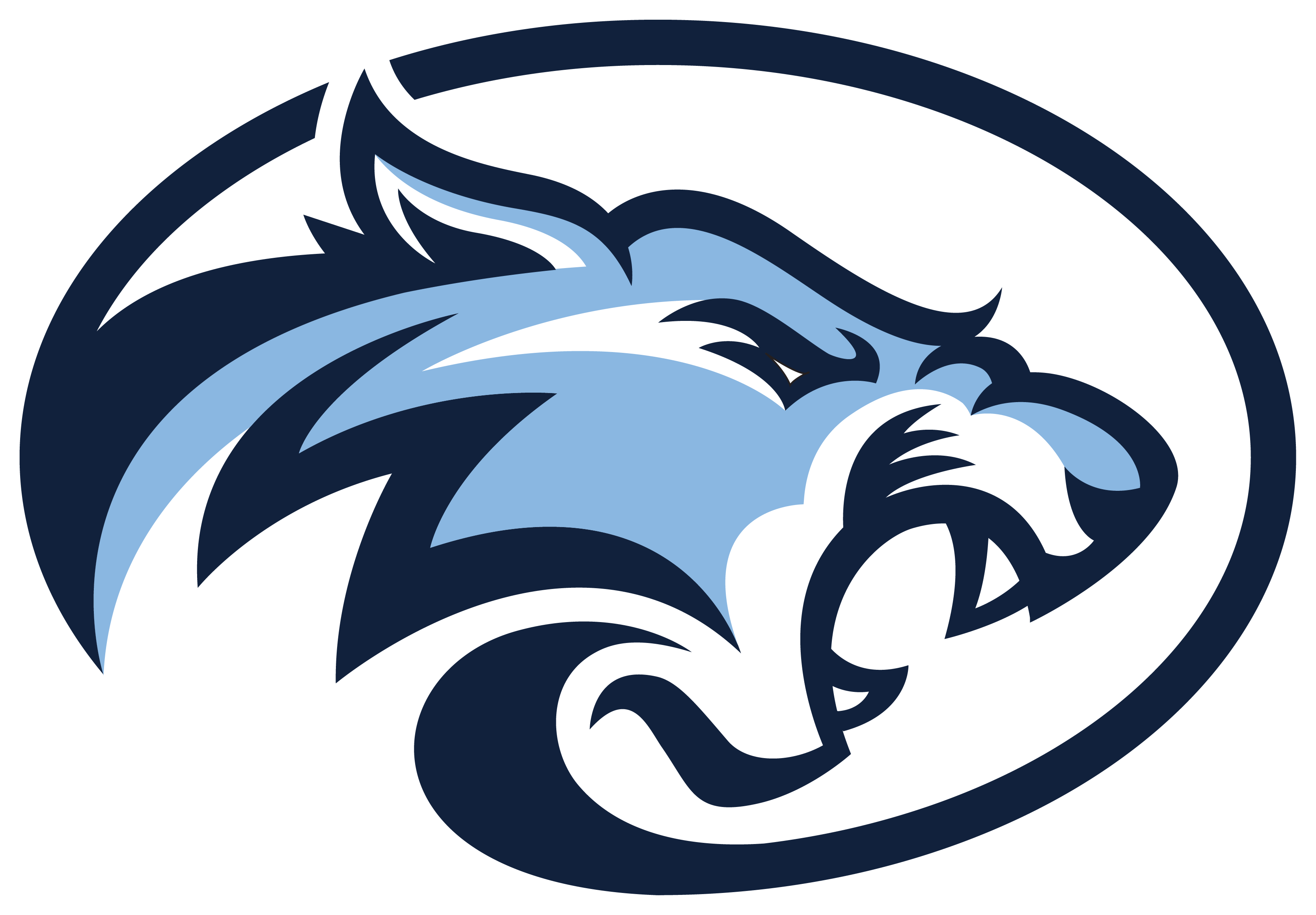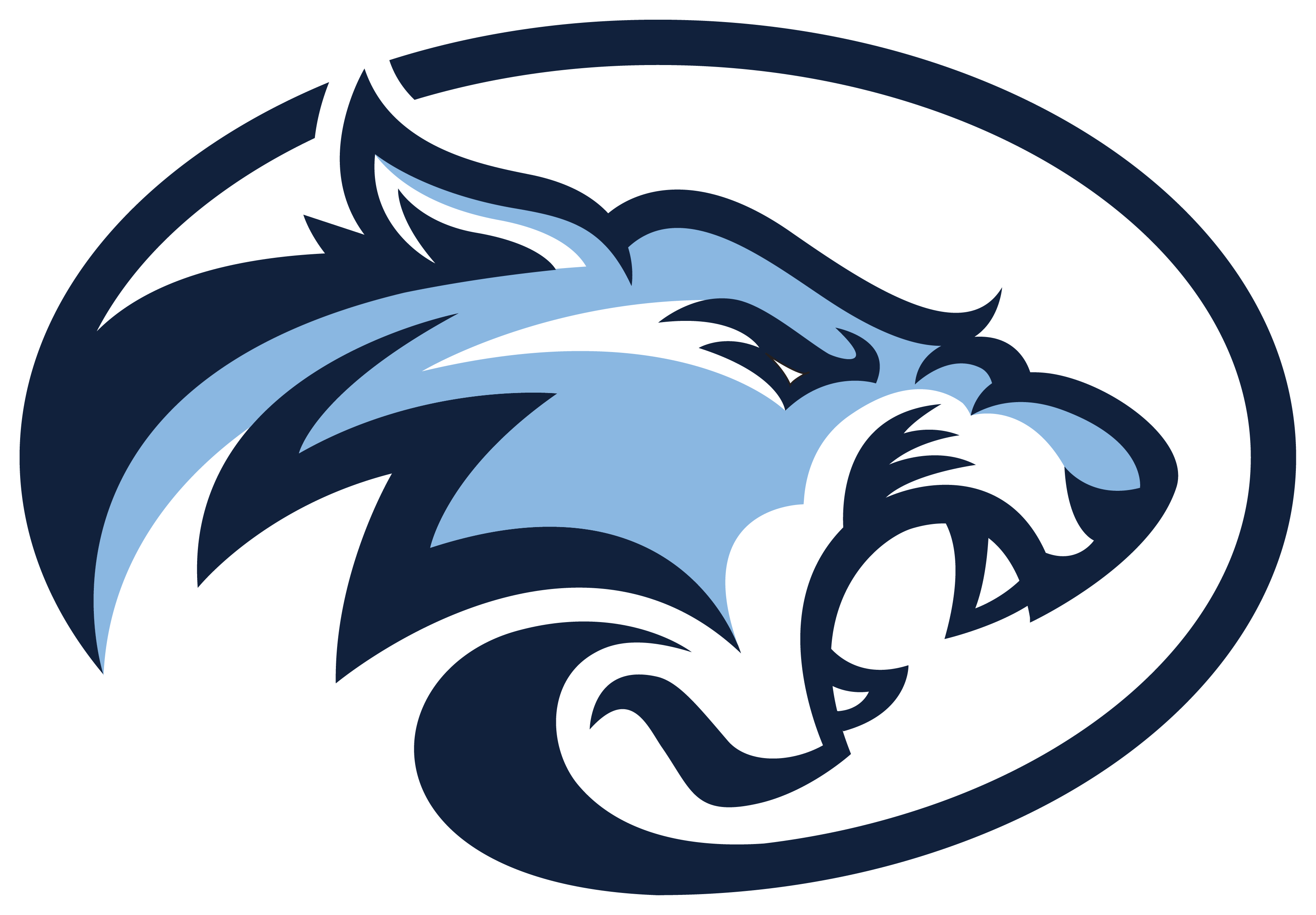 EXEMPLIFY
FORTIFY
INTENSIFY
UNIFY
Questions?
Have a question or want to provide feedback? You're in the right place! Let's Talk! is designed to streamline communication by giving you a central location to submit a question, concern, or comment. Provide your contact information and someone from our school will get back to you very soon.
Automotive Technology, Agricultural Technology, Digital Video Production
Gigante will be back for Picture Make-Up Day on Tuesday, October 6th from 11:30-3:30 and they will set up in Room 327, not the gym. This is the same day seniors will be taking the ACT, which is why they are coming to campus later than usual. MSOL students will enter...