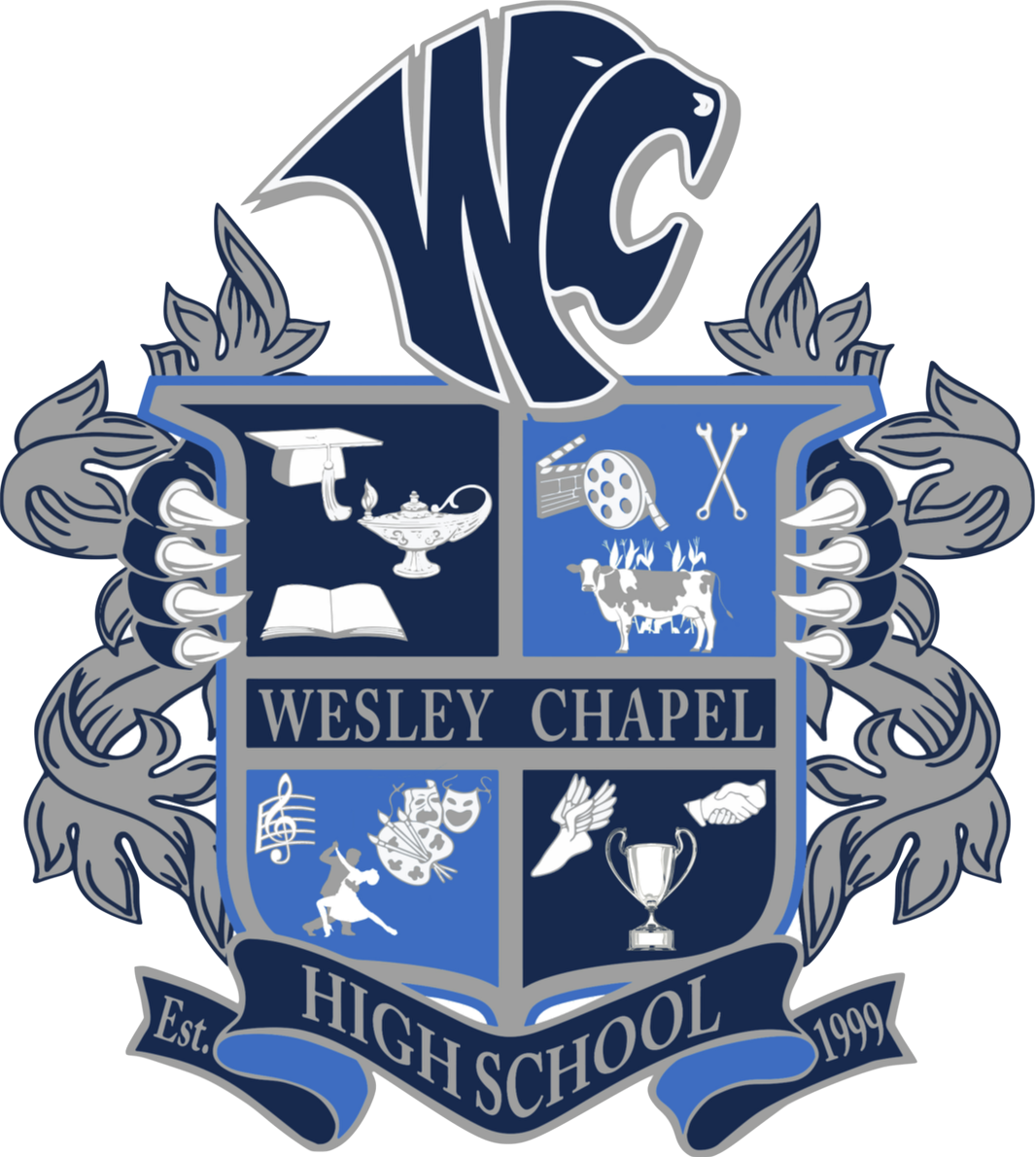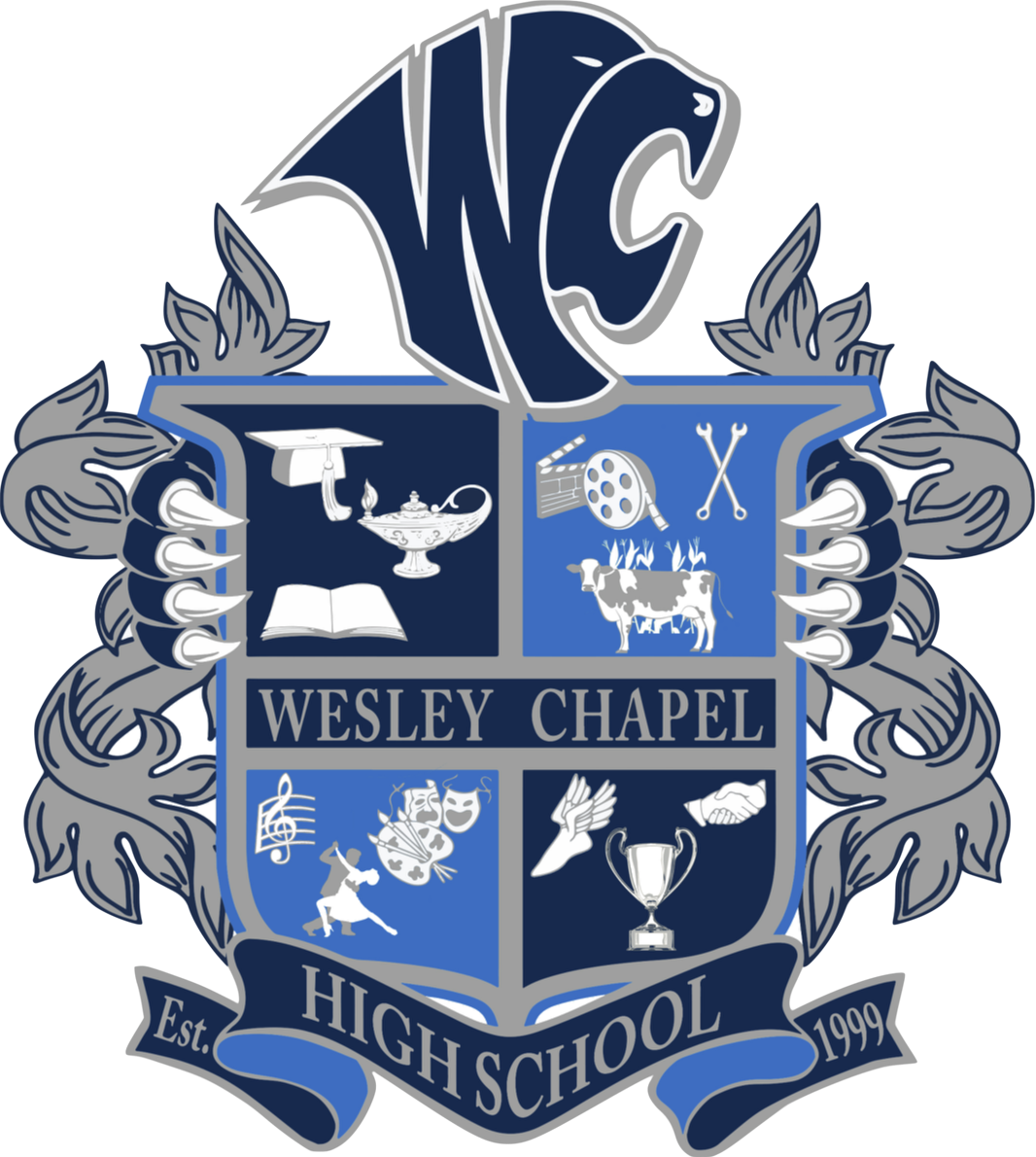 WESLEY CHAPEL HIGH SCHOOL
Home of the Wildcats
30651 Wells Road • Wesley Chapel, FL 33545 • Phone: (813) 794-8700 • Fax: (813) 794-8791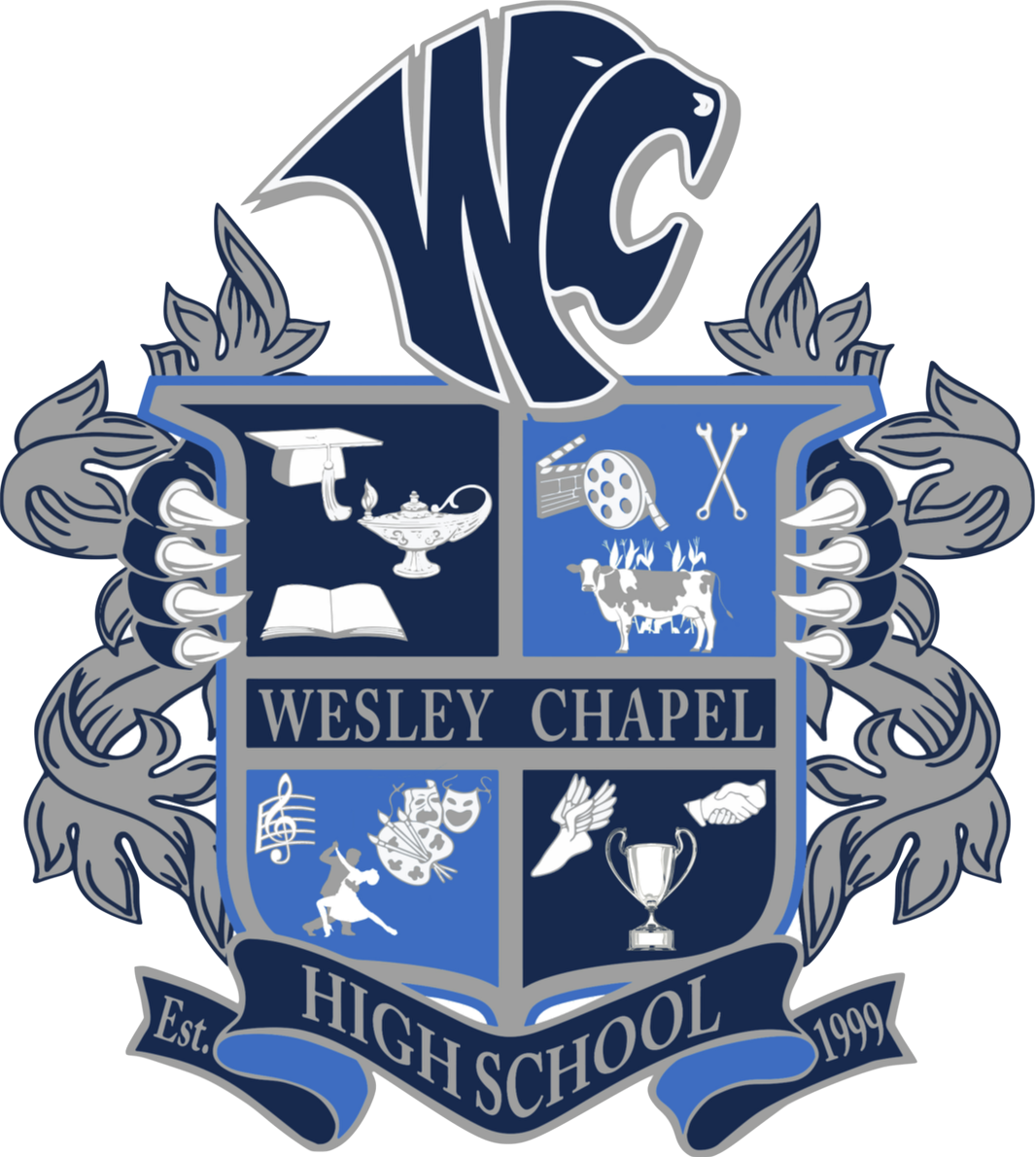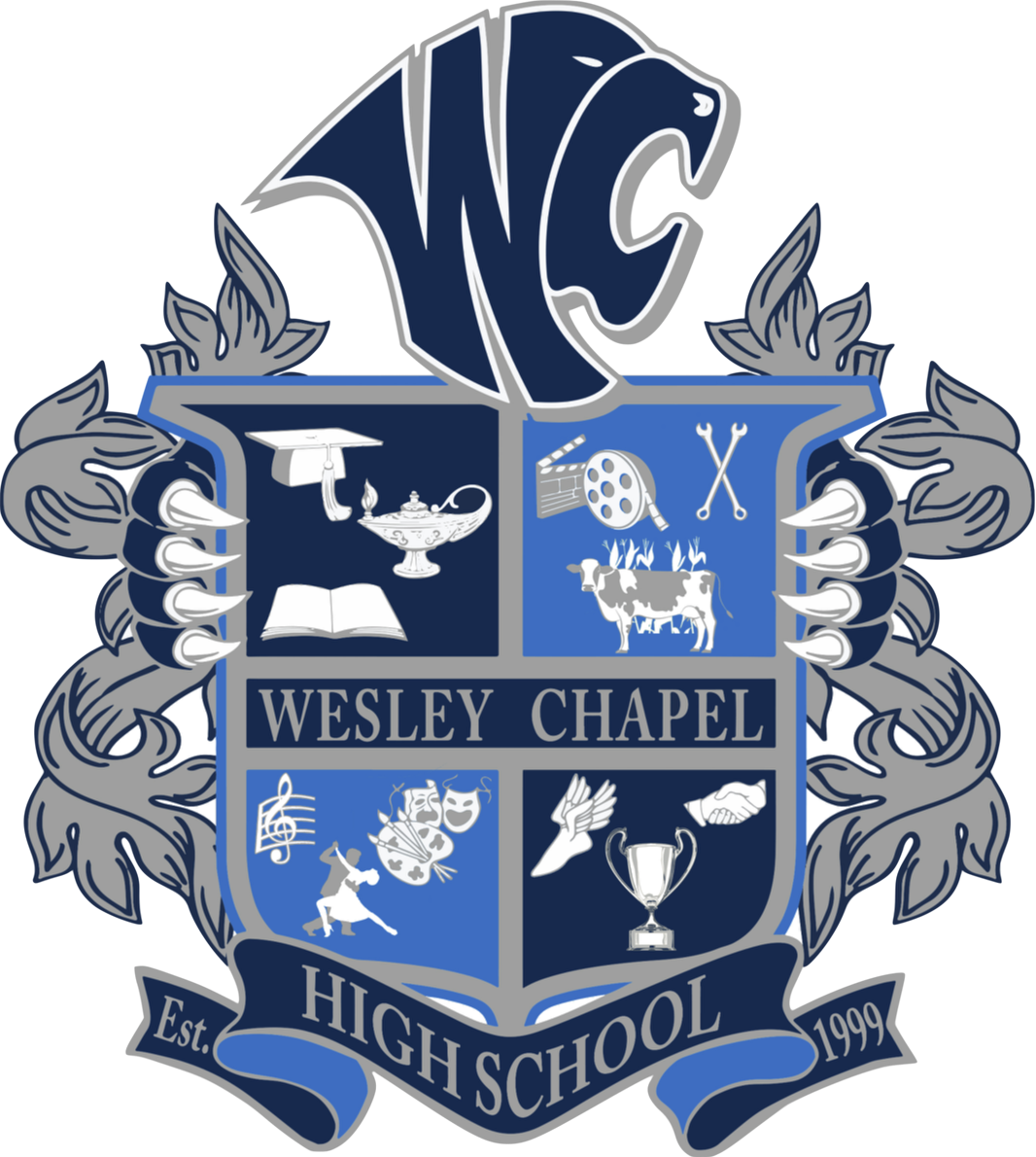 WESLEY CHAPEL HIGH SCHOOL
Home of the Wildcats
30651 Wells Road • Wesley Chapel, FL 33545 • Phone: (813) 794-8700 • Fax: (813) 794-8791
EXEMPLIFY
FORTIFY
INTENSIFY
UNIFY
Questions?
Have a question or want to provide feedback? You're in the right place! Let's Talk! is designed to streamline communication by giving you a central location to submit a question, concern, or comment. Provide your contact information and someone from our school will get back to you very soon.
Automotive Technology, Agricultural Technology, Digital Video Production
A MESSAGE FROM THE PRINCIPAL
As we near the end of the school year, this week's edition of eLearning News for Pasco Parents has valuable tips and information to help our students finish strong. You'll find information on live online tutors, Mental Health Awareness Week, and some hands-on science...